Composer package manager and deployer in one.
Supported tags and respective Dockerfile links
What is Composer?
Composer is a tool for dependency management in PHP. It allows you to declare the libraries your project depends on and it will manage (install/update) them for you.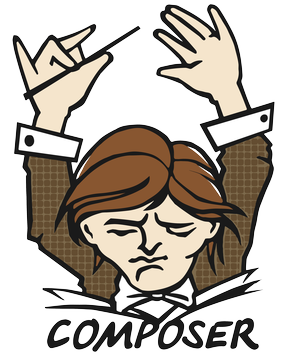 What is Deployer?
Deployer is a deployment tool written in PHP
How to use this image.
Installation / Usage
Install the 5ndn/deployer container:

 $ docker pull 5ndn/deployer


Alternatively, pull a specific version of 5ndn/deployer:

 $ docker pull 5ndn/deployer:1.0


Run Composer through the container:

 $ docker run -v $(pwd):/app -v ~/.ssh:/root/.ssh 5ndn/deployer:1.0 composer install


Run Deployer through the container:

 $ docker run -v $(pwd):/app -v ~/.ssh:/root/.ssh 5ndn/deployer:1.0 dep

5ndn