Personal Android image – use at your own risk!
Android 7 (SDK 25.X)
Ant 1.9.6
Maven 3.3.9
Java 1.8.0_111
Gradle 2.10 (Groovy 2.4.5)
Android SDK 24.4.1

APIs: android-10,android-15,android-16,android-17,android-18,android-19,android-20,android-21,android-22,android-23,android-24,android-25
Build-Tools: 25.0.2
---
Pull from Docker Hub
docker pull beevelop/android:latest

Build from GitHub
docker build -t beevelop/android github.com/beevelop/docker-android

Run image
docker run -it beevelop/android bash

Use as base image
FROM beevelop/android:latest

---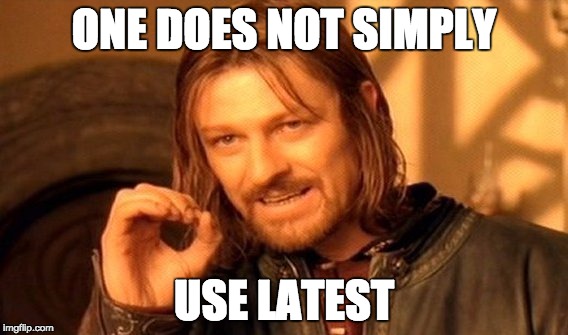 beevelop
---
When I go into this container and try to create a AVD it tells me there are no ABIs. Any tips?
---
What went wrong:
A problem occurred configuring project ':app'.

You have not accepted the license agreements of the following SDK components:
[Android Support Repository].
Before building your project, you need to accept the license agreements and complete the installation of the missing components using the Android Studio SDK Manager.
Alternatively, to learn how to transfer the license agreements from one workstation to another, go to http://d.android.com/r/studio-ui/export-licenses.html