Docker image for running Composer in parallel (https://github.com/hirak/prestissimo)
Composer parallel Docker image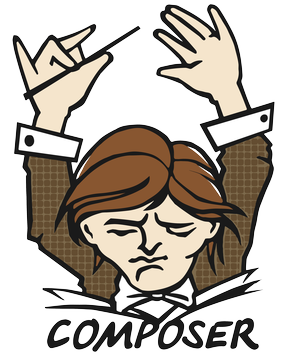 Composer is a tool for dependency management in PHP. It allows you to declare the libraries your project depends on and it will manage (install/update) them for you.
Usage
This image is based on the php 7.0 image PHP images.
Create an alias
By creating an alias, you can use this application in the same way as if you had installed everything on your machine.
alias composer='docker run \
                      -it \
                      --rm \
                      --volume $(pwd):/code \
                      --volume ~/.ssh:/root/.ssh \
                      --workdir /code \
                      --user $(id -u $(whoami)):$(id -g $(whoami)) \
                      emirb/composer-parallel "$@"'

Then, you can execute this command:
composer --help

or in one-line:
docker run -it --rm -v $PWD:/code -w /code -u $(id -u $(whoami)):$(id -g $(whoami)) emirb/composer-parallel --help
emirb