lighttpd with php5 and configured to use php5-fpm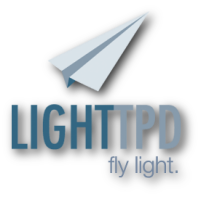 To run this image as a service on port 80, you need to run in detached mode (-d) and make a foreground thread looping. I've made a myscript.sh to do that.
docker run -d -p 80:80 shooding/web_server /root/myscript.sh
If anything goes wrong, try to run docker in interactive mode (-t -i) and start the http service by:
service php5-fpm restart

service lighttpd restart
Directory listing has been closed for security.
Replace /var/www/index.php for your website.
You should use this image at your own risk. No warranty is given.
shooding